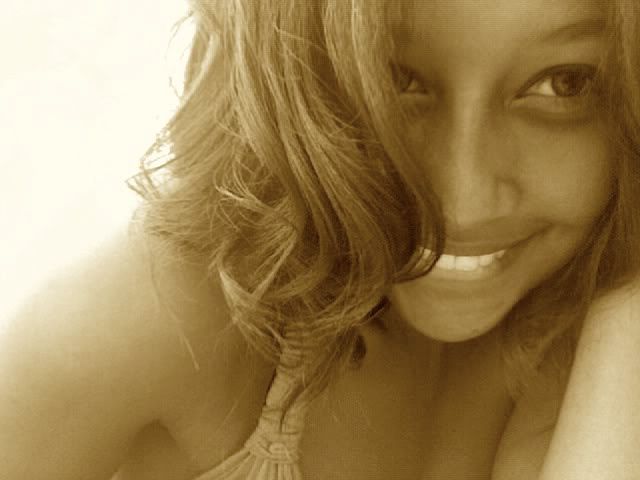 I'm sitting here listening to "The Only Exception" by Paramore on repeat while only about 25 feet away from the ocean. I find so much comfort in the bittersweet moments. I could get used to this, looking to my left and seeing the seemingly infinite sea. Puts so many things into perspective.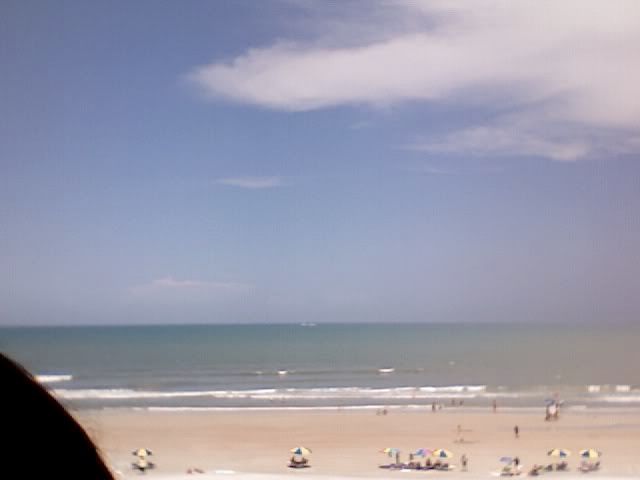 Waves crashing, the beach never giving all the way in, nature teaches us so much about life, we've just got to be open to it. Open ears, open heart, open mind, that's all it takes. I've been away from home for a few weeks and it's weird, living out of a duffle bag in various hotels and impromptu macbook photoshoots feel more like home than my own bed. Scary. I'm a free bird, ready and willing to go wherever the wind takes me.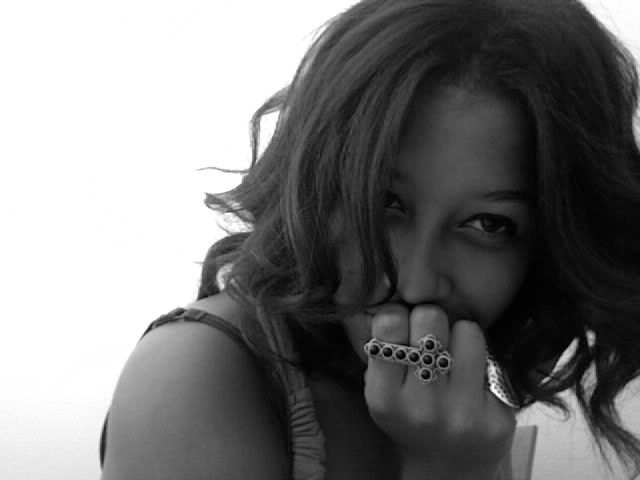 I'm young and restless and complacency just irritates the hell out of me. Earlier today I sat on the beach and read more of the novel Sugar Daddy by Lisa Kleypas. She's such a good writer and I love this particular series of hers that I'm reading about the Travises. Unfortunately, I read the second book in the series first, always doing things out of order, that's me for you. Anyways, I loved the second book Blue Eyed Devil so much, I read the book in about a day and a half, so of course I picked up the first book, which is Sugar Daddy. There's this character in these 2 books, his name is Hardy Cates and if it were possible to marry a fictional person it would be him, the funny thing is that I feel like I'm so much like him.










He has this persistent drive to make something of himself, to give himself more than he was given and he won't let anyone keep him from getting to that point, including this girl named Liberty, they're basically in love and he won't open himself up to her because he knows if he does he'll never leave the place he's been brought up and he'll take his misery out on her. I feel a lot like him because I have such trouble opening up completely because I know myself so well, I'll walk away from people with a simple goodbye and literally never speak to them again or see them or reach out to them, I told you I was a free bird. Part of me so badly wants to be 1 of 2, to be one half of a pair, but I know that if I find that person my entire future could potentially change and although I don't know what the future has in store for me, giving my heart to someone at this point is almost too much of a risk of to take, but the fact that I may live to regret this scares the hell out of me everyday.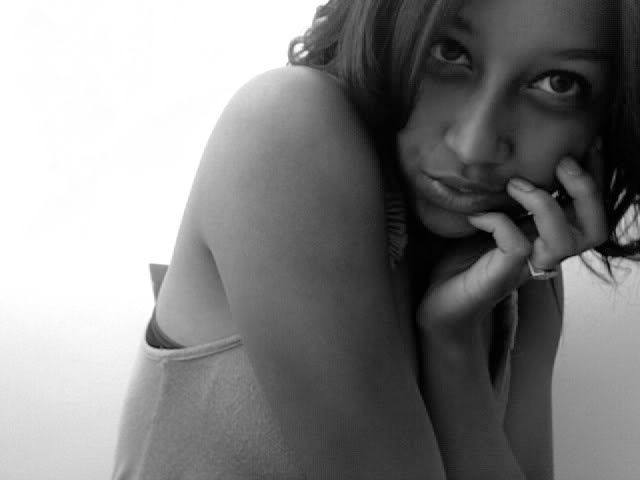 Here's an excerpt from the book (one of my fav parts):
"I'd sell my soul to have you. In my whole life, you'll always be what I wanted most. But I've got nothing to give you. And I won't stay here and turn into my father. I would take everything out o you -- I would hurt you."
"You wouldn't. You could never be like your father."
"Do you think so? Then you have a hell of a lot more faith in me than I do." Hardy caught my head in both hands, his long fingers curving around the back of my skull. "I wanted to kill Luke Bishop for touching you. And you for letting him." I felt a tremor run through him. "You're mine," he said. "And you're right about one thing -- all that's ever stopped me from taking you is knowing I could never leave once I did."






Life and love are both beautiful and complicated and sometimes sunsets are lit by the moon, not often, but sometimes, and as few and far between as these moments are, they are just as captivating as the next and last.

Until next time,

Free Bird ♥