Somewhere beyond your wildest hopes and dreams and a little further beyond your deepest fears is where my journey began...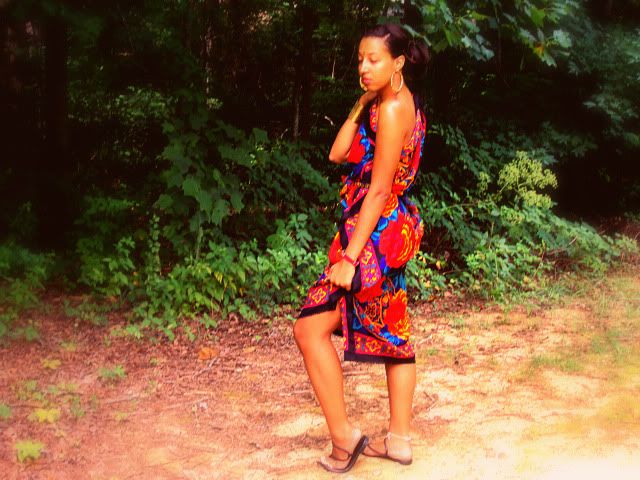 Tears, warm and misunderstood, made their way down cold cheeks, leaving trails of their existence long after they'd been wiped. Nearly mute whimpers echoed around a room alive with memories, it made no sense at all, there was only one lonely soul in the room. A soul that was ready to fly.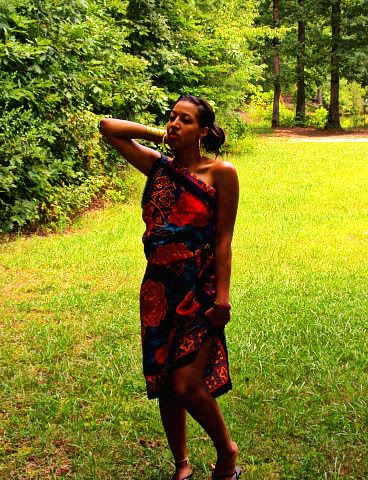 I had come to the conclusion that a life of obliquity seemed the most appealing. It was strange, a sense of amnesia enveloped me and I suddenly forgot everything. I forgot who I was completely. It felt amazing. I was free.
I was free from understanding and curiosity. I was free from feeling and knowing. I was free from hearing and seeing. As I look back on this time, I realize that those of the deceased are the only ones whom are living. In fact, the only thing that separated me from them was the incessant beating of my heart. In order to live you must be free and in order to truly feel you must lose the sensation.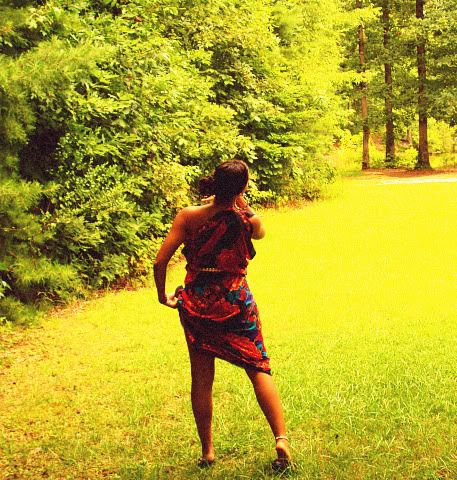 I never wanted to leave wherever I had gone, coming back seemed so pointless. My biggest fear of returning was the possibility of never being able to go back.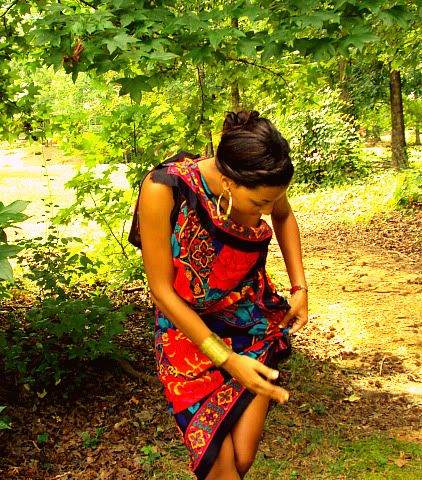 The most wonderful part of escaping is finding a place, knowing there's a place where freedom is possible. Where the weight of a heavy heart can be lifted. Where things don't have to make sense in order to be understood. Where just knowing that it exists is enough to cancel out all fear of the unknown or known. Whichever scares you the most.
It is a journey that we all must take. At some point we all must fly.
-Free Bird