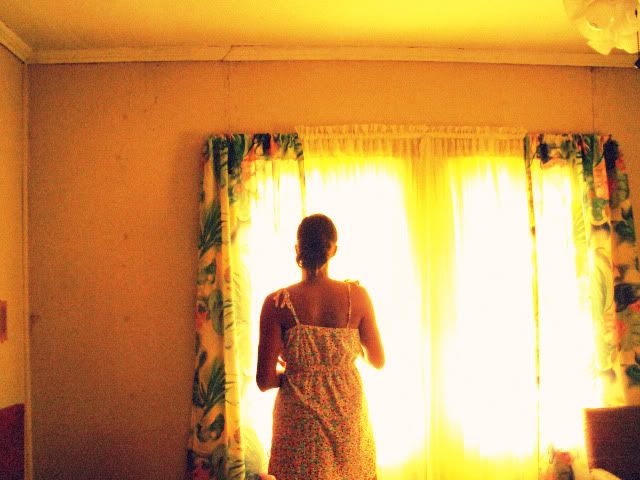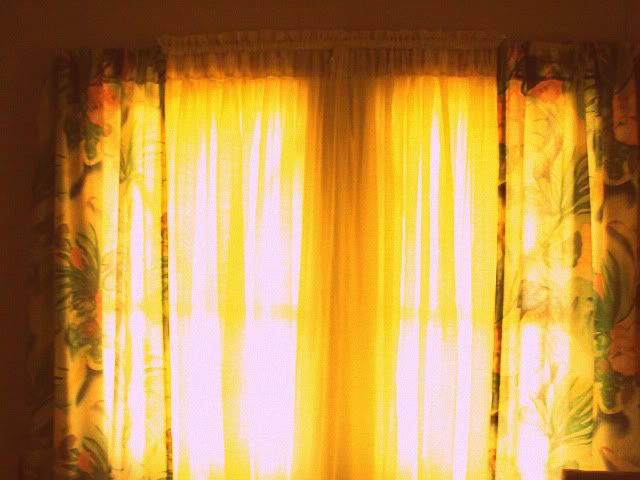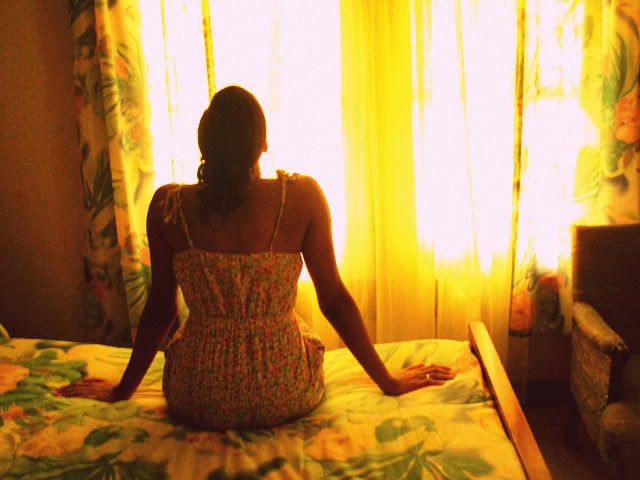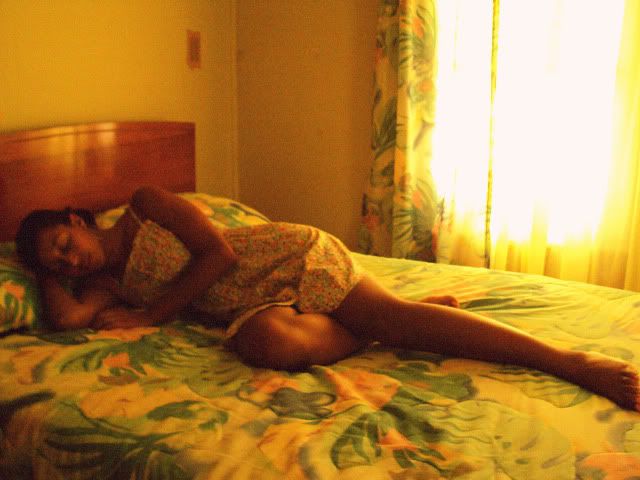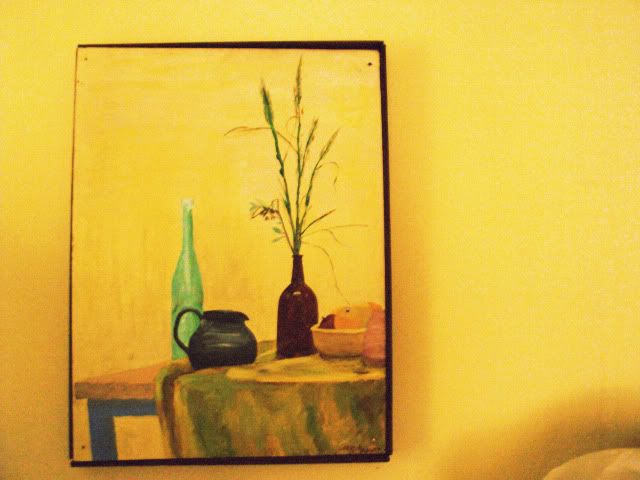 School starts TOMORROW!!! Au revoir été (Goodbye summer)!!! I'm so glad I spent the last few days of my summer at my Grandma's house, hanging out with my boy, Mom, and Aunt was just perfect. So incredibly relaxing, hopefully next summer can live up to how amazing this one has been.

I love my Grandma's house, I always manage to get some good pictures while I'm there and I took all of these in one day, by myself, except for one picture. Thank God for self-timer!! Haha.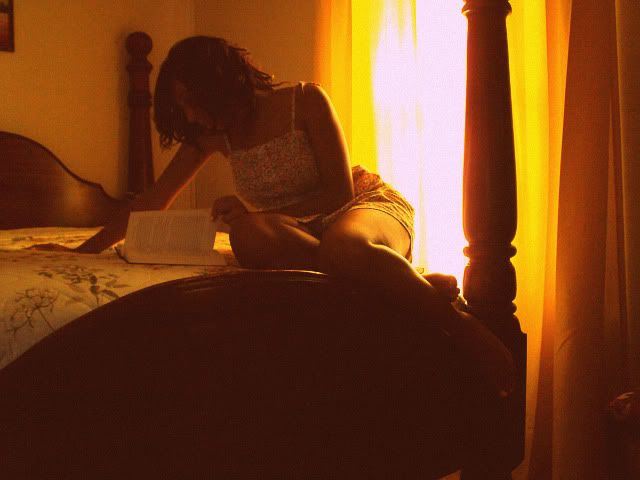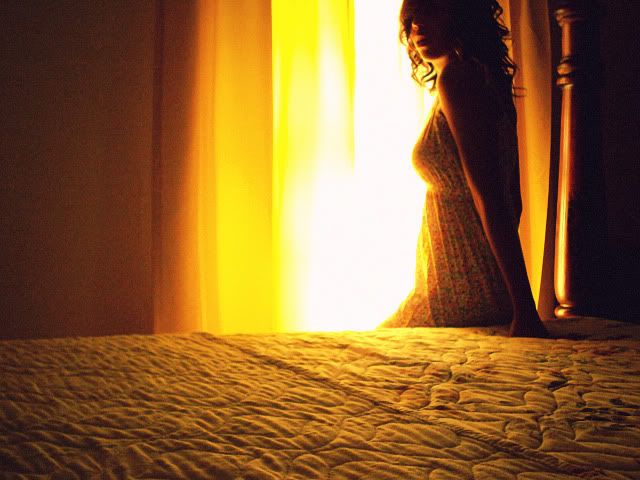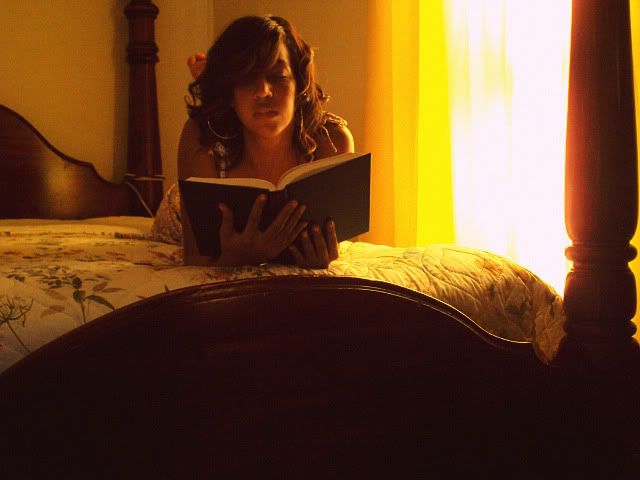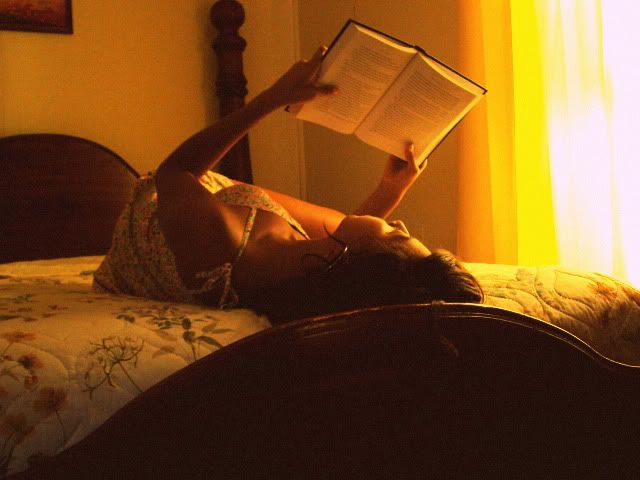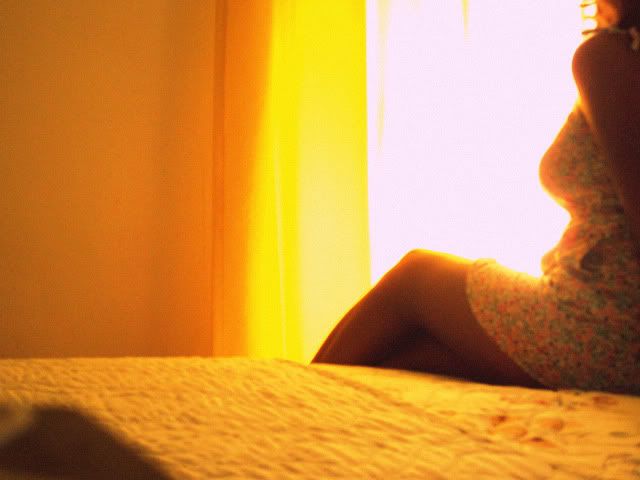 My Grandma's house is out basically in the middle of nowhere where clothes are still placed on a clothesline outside to dry, deer run through the yard, dirt roads, pop-up thunderstorms that produce beautiful rainbows, and people that wave even if they have no idea who the heck you are. It's such a nice getaway, hardly any cell phone service, no internet, and no cable. All you really need in life are good people, good food, and good books.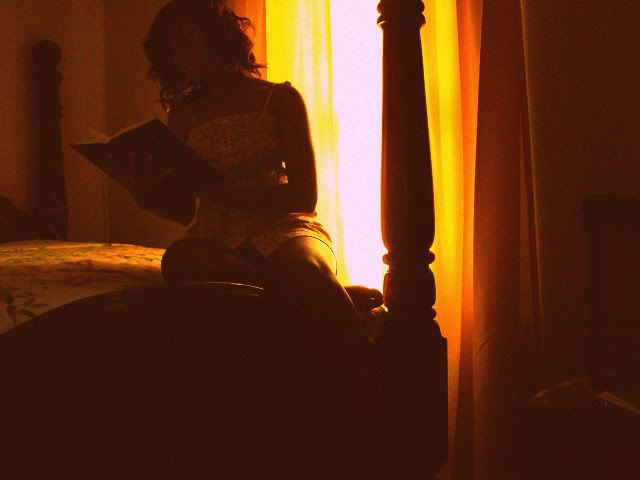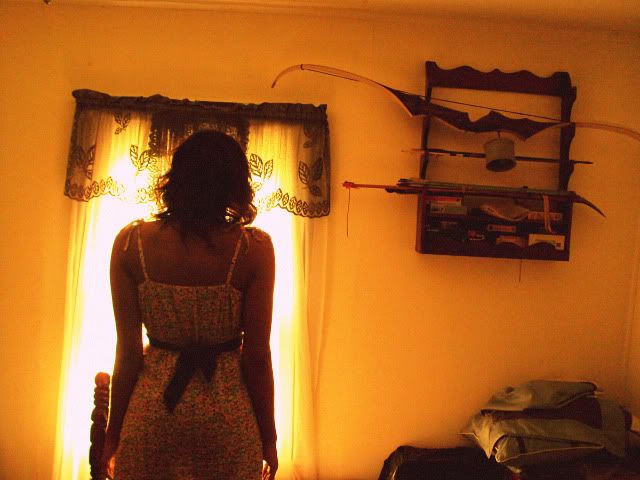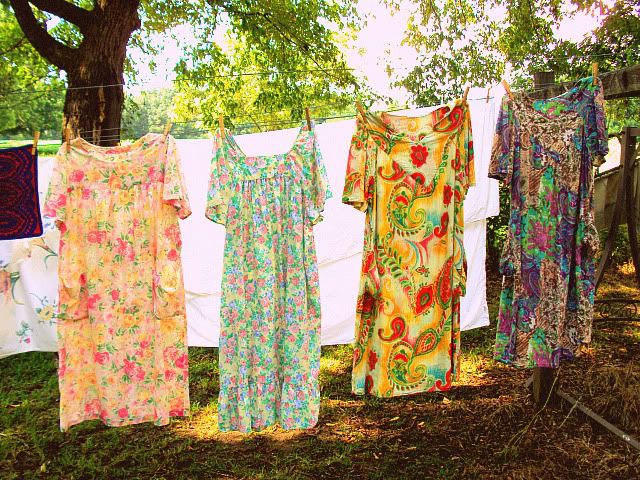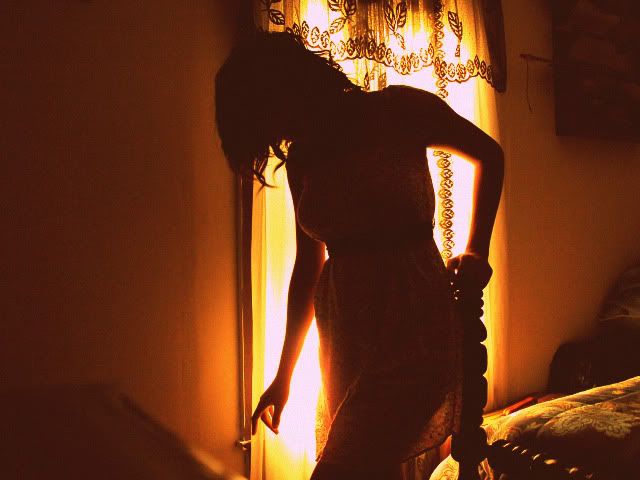 I'm expecting my carefree summer attitude to be gone after this week, let the manic studying begin. I'm taking 5 classes this semester and working soooo finding free time will be hard, but somehow I manage to do it every semester. Keeps life interesting, no?

Love is such a beautiful thing, it really is. I think it's special when it blind-sides you and catches you by surprise. My boy adds so much happiness to my life, it's funny how you full you may think your life is and then you meet someone who completely rounds it out. I'm so thankful for it, it's so precious to me, it's a memory that I'll hold onto forever and I have absorbed the most beautiful aspects of life everyday since this whole journey began. I wish this wonderful feeling that I have right now on everyone.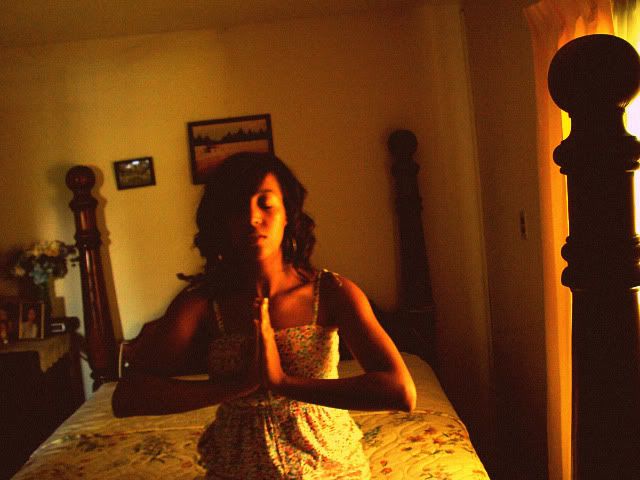 -Free Bird