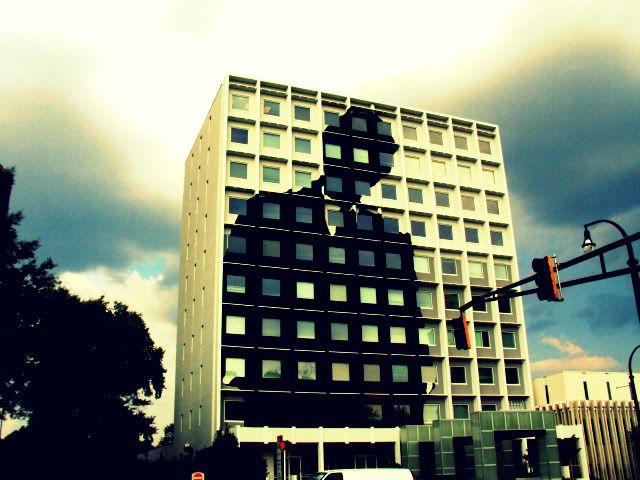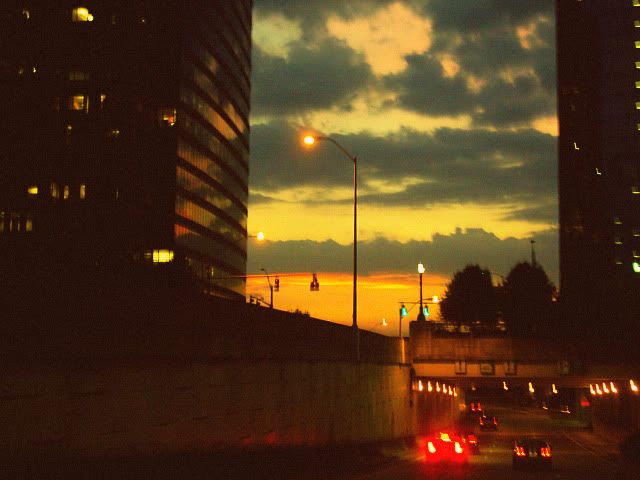 Back and forth. Up and down these familiar streets. Every intersection intertwined with a memory. Home away from home...pulse of the city coursing through me, it just feels right. Midnight rendezvous lit by streetlights and the flash of my camera. These are the times of our lives, we can't forget, we can't stop, not even for a moment, we live our lives on the clock.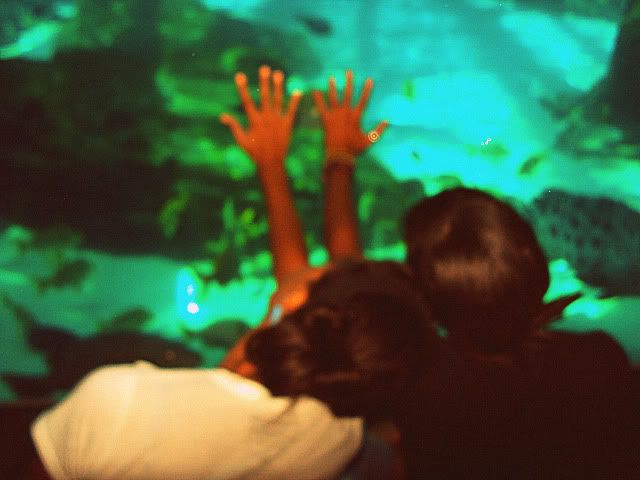 There were worse times and also better days, but I find contentment anyways. Summer is winding down, today begins the last week of full freedom and Wednesday will begin the countdown to 21. Even though I have many miles to go before I sleep I can still see the light at the end of the tunnel. Beauty is weird and odd and ornery and I appreciate that. So many colors and shapes and sizes, I love it all.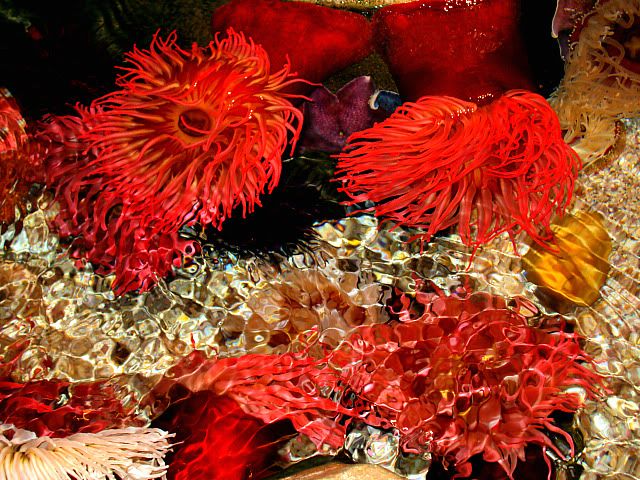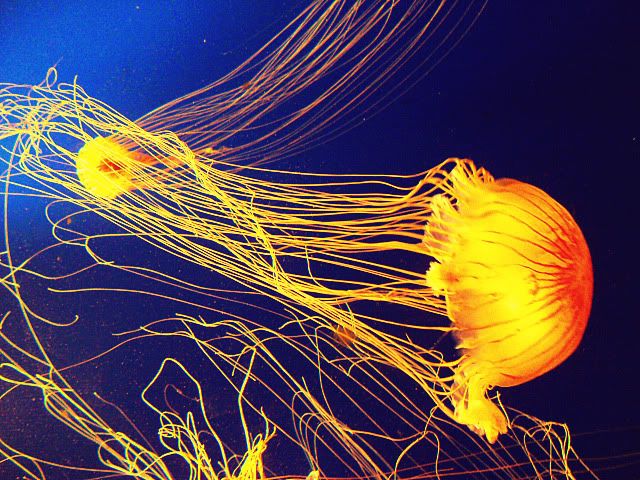 I think to enjoy life it's important to understand how insignificant you are in comparison to life itself. We as human beings get so caught up in the hustle and bustle of life that we forget to really live it. I'm guilty of this as well, we all are. Living is a struggle, a bona fide struggle and you have to fight for it every second of the day. How you fight the battle is up to you.

"The worst mistake you can make is to think you're alive when really, you're asleep in life's waiting room."

I believe that this quote holds true for the majority of people because it's so easy to get immersed in the pettiness of life's dramas and tribulations. My biggest wish for my life is that every one of my tomorrows are better than my todays and the only way that can happen is for me to make a conscious decision minute-to-minute for it to happen. Are you following?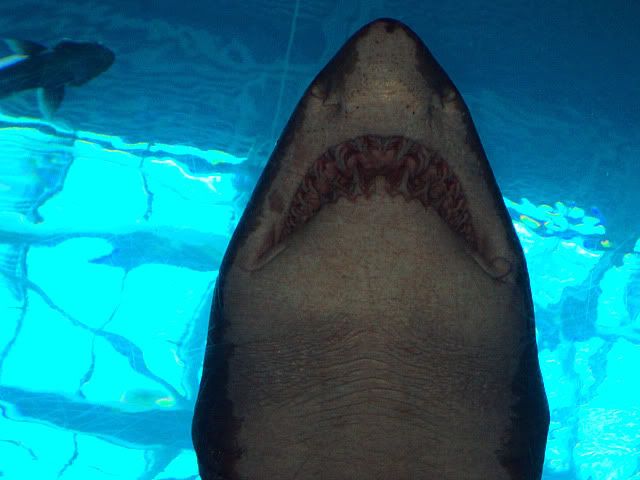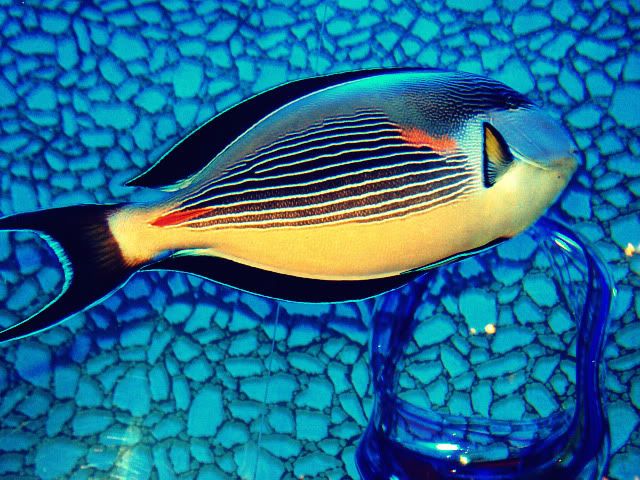 So, I'm pretty positive I saw President Obama this weekend, quite epic, to me anyways. Haha. As you can see I went to the aquarium this past weekend, I love marine life, I wanted to be a marine biologist for the longest, now I just want to become a certified scuba diver who swims with all of these amazing creatures as a hobby. =].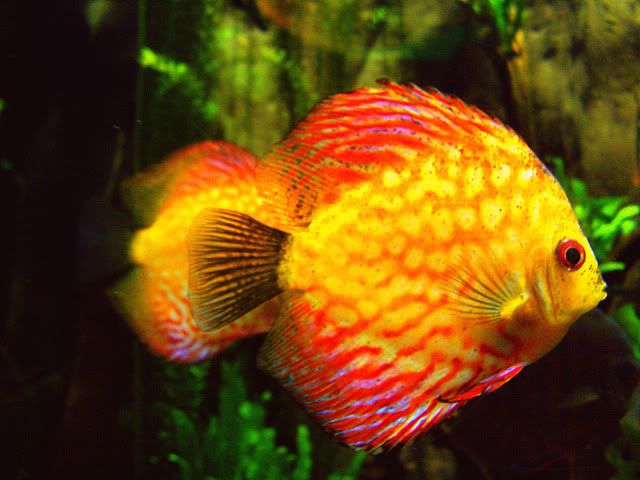 The fact that the summer is ending just breaks my heart, this summer has turned out to be more amazing than I could have ever imagined. Oh how life surprises you when you have no expectations. Some really hard goodbyes are in store in the next few weeks, I don't want to even think about them. Out of sight, out of my mind is really scaring me. I think once school begins for me I'll have a serious case of nostalgia, I'm sure I'll be putting my camera to serious use these last few weeks to capture all of these moments that I'm sure I'll want to remember. N'Sync sing-a-longs, late night pool tournaments, Braves games, running through Publix 5 minutes before closing time to get a pint of ice cream, jamming out to old-school rap in Atlanta traffic, shouting at people in Midtown, I love it all so much. I don't want to forget.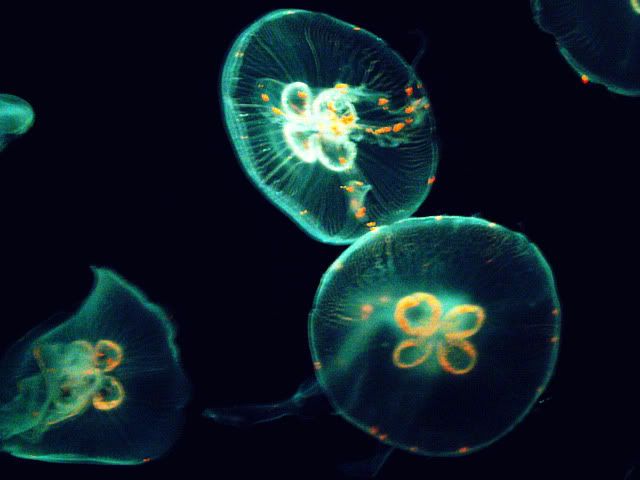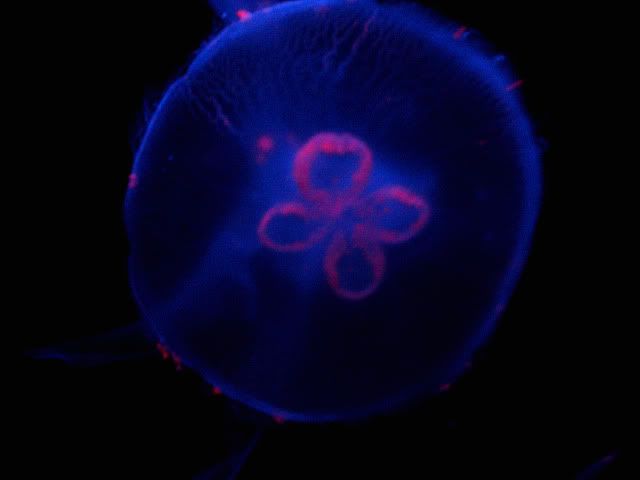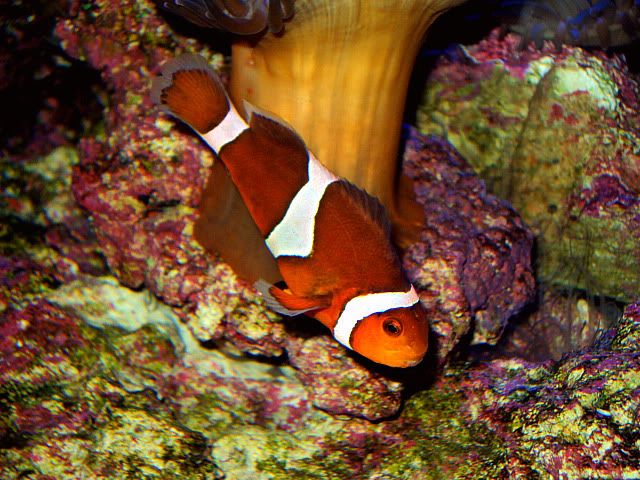 We are young, we run free
Stay up late, we don't sleep
Got our friends, got the night
We'll be alright...

Throw our hands in the air
Pretty girls everywhere
Got our friends, got the night
We'll be alright....




-Free Bird