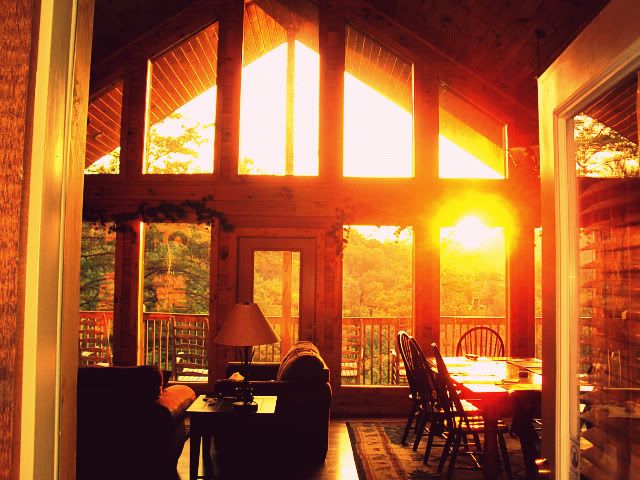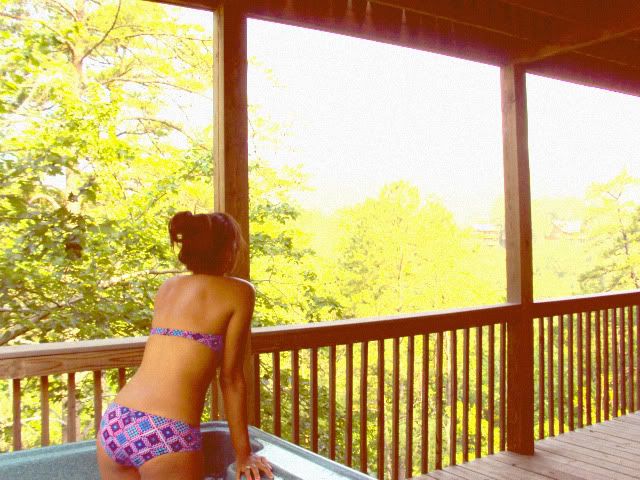 Spur of the moment decisions always seem to work out the best for me, usually. Haha. Came up to the Great Smokey Mountains in Tennessee with my cousin/best friend's family on Monday and I have fallen in love with it. I visit Tennessee fairly often, but I haven't ever been to this area and I am now obsessed. So obsessed.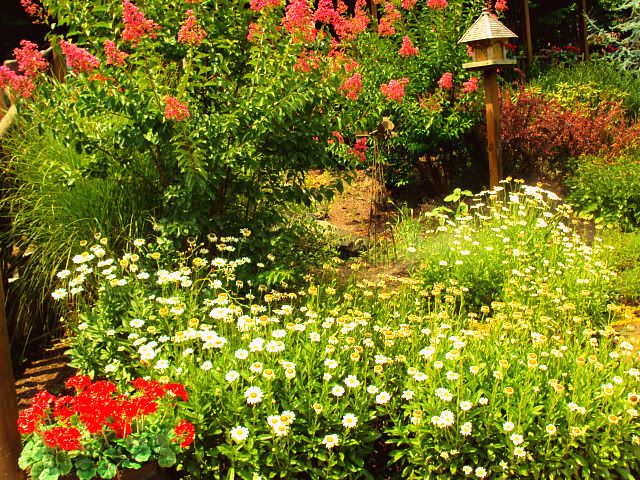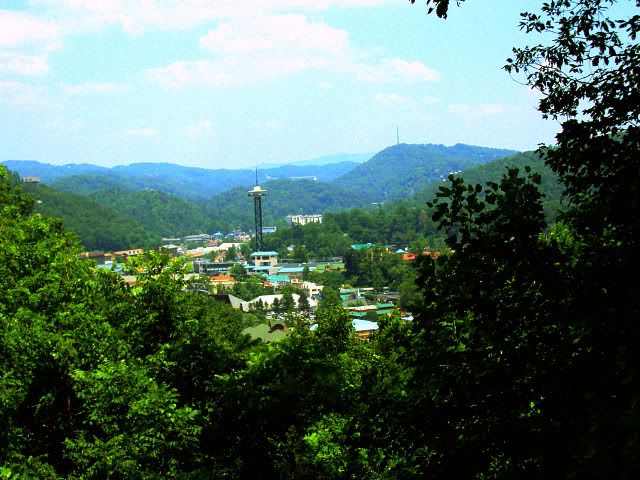 Late nights spent in the hot tub, listening to the frogs and crickets and the latest gossip, it's all good, it's all great. Justin Nozuka serenading the nights spent under the stars, the sun setting behind the mountains every evening. A girl could get used to this. The simple things in life balance out everything that makes it complicated. It's wonderful, so incredibly wonderful.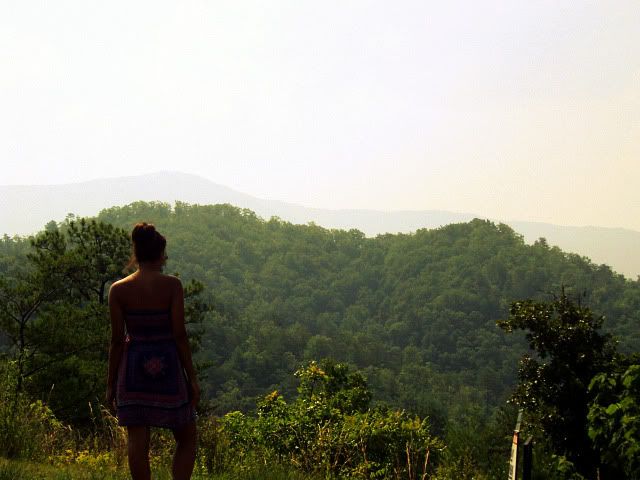 I've been living quite the crazy life and loving every minute of it. I'm forgetting what it's like to slow down, I only know what it means to speed up and go faster. I love little, hole-in-the-wall antique stores, they always hold the best treasures. I wish they had more near where I live, my place is looking more and more like a vintage sanctuary. The epitome of "One man's trash is another man's treasure." Haha. Classic, indeed.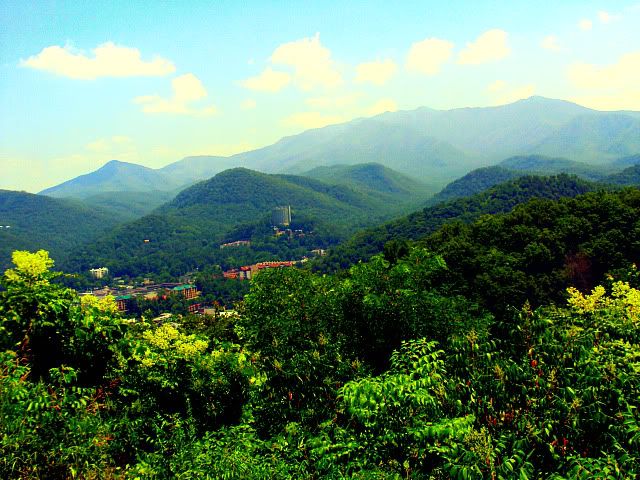 It's funny to me, the beach and the mountains are equally relaxing. I love them both, which means I need to have beach front property and a cabin in the mountains, oh boy I better get started on my book series. Haha. More later, gotta get ready for dinner in a bit.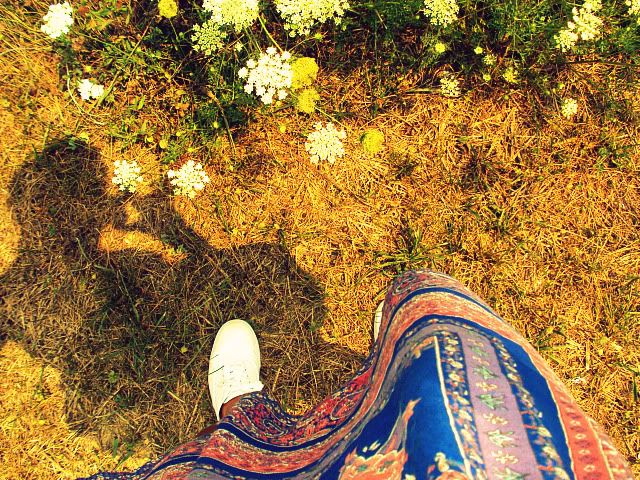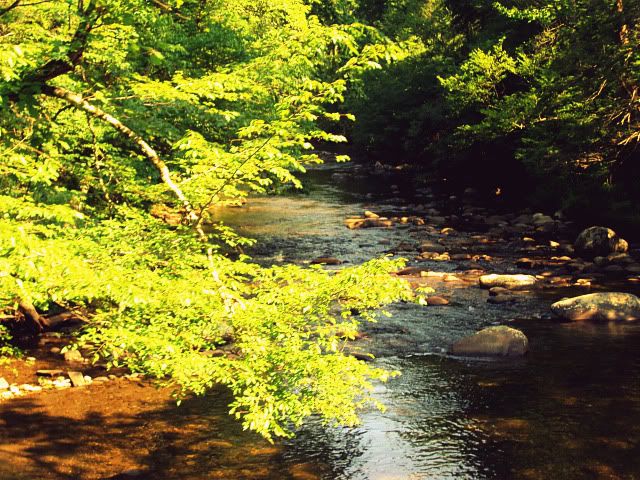 -Free Bird