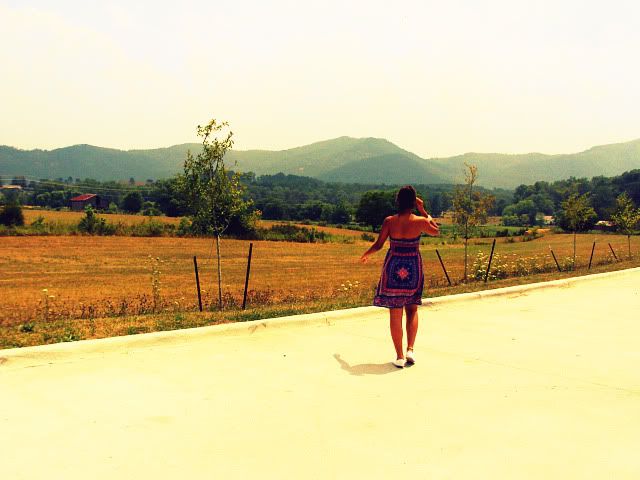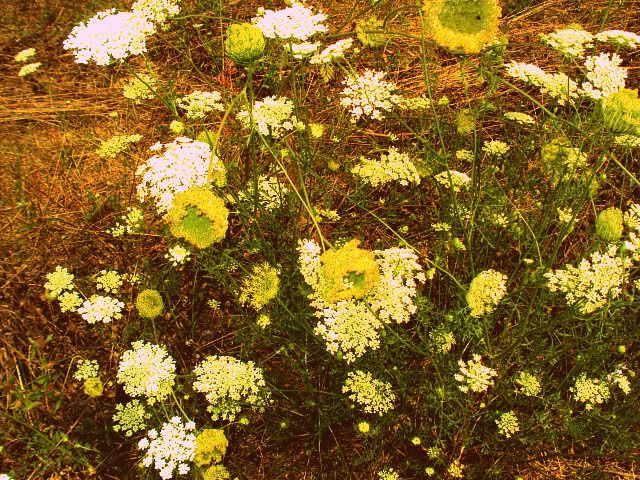 I'm a wild flower, always growing where I have no business. Popping up here and there and disappearing with the seasons. New petals and countless colors for different reasons. I've been cut down and given to that special someone, I've been the "he/she-loves-you" to so many hopeless romantics in this world. I cannot be bought or planted. I only grow where I am needed, I am seedless. Whether they know it or not...careful, careful now, this wild flower has also been known to be mistaken for a rock.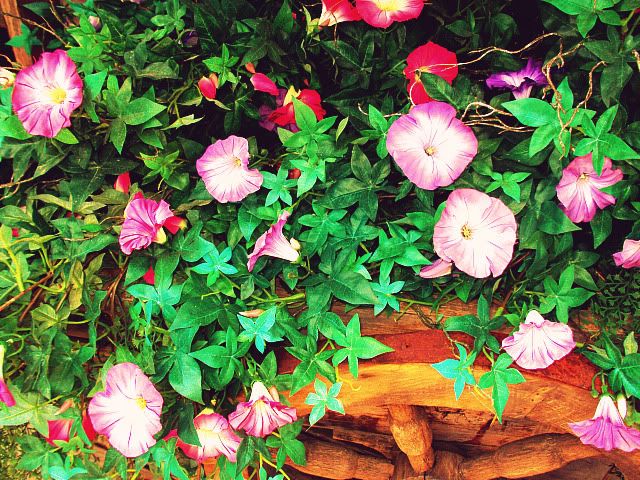 Life has been throwing me so many curve balls as of late. I'm not quite sure how to process it all. So many ups, twice as many downs, I just want to compromise. I have a new baby cousin that was born 2 days ago and one of my uncles passed away today. The circle of life doesn't seem to be much of a circle, more like an interstate filled with sharp turns and bridges and over-passes and bad curbs. Yesterday, I couldn't fall asleep fast enough...tonight, sleep is eluding me. What a difference a day makes.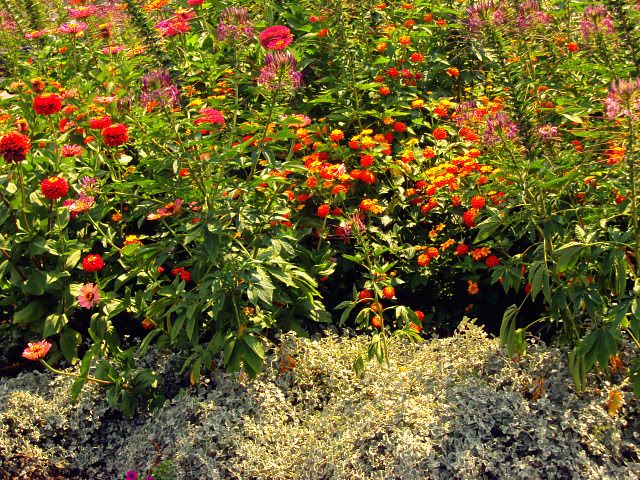 I'm not asking to understand, just for some clarity. That's all. I'm home now, in my bed, listening to "I'll Be Seeing You" by Billie Holiday. I never get tired of this song, it mellows me out, calms these nerves of mine, and somehow restores my hope. I think I cry for others because I can't cry for myself, if that makes sense. It's my body protecting itself, it's scared, just like I'm scared, to feel everything I probably haven't felt over the past 2 years. I'm not expecting anyone to understand.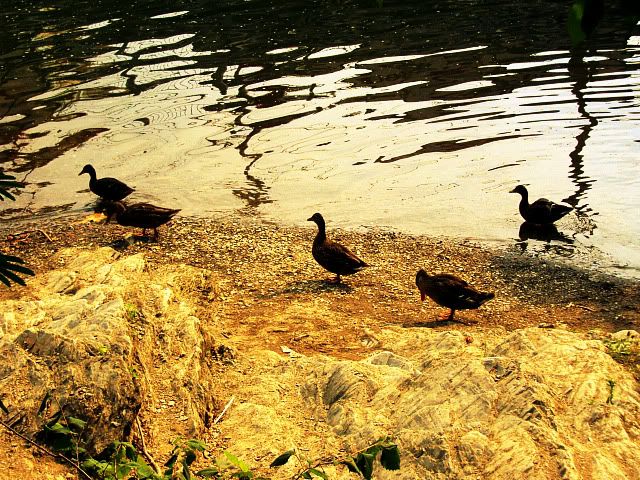 Time should slow down. It amazes me how I can think back to memories from 10 years ago and feel as if they just happened yesterday. How do days fall into years so quickly? Riddle me that. One of the few priceless things in life is the innocence that a child has. Children have the ability to see everything and everyone for who they truly are because they are blind to the evil that we teach them. The older they become, the clearer their vision, but the cloudier their mind. Think about it. That's what I want, if I had all of the money in the world that is what I would buy. That type of innocence is such a blessing. Oh how sweet it would be. We'd all be surprised by how quickly we could fall in love if our eyes were always closed.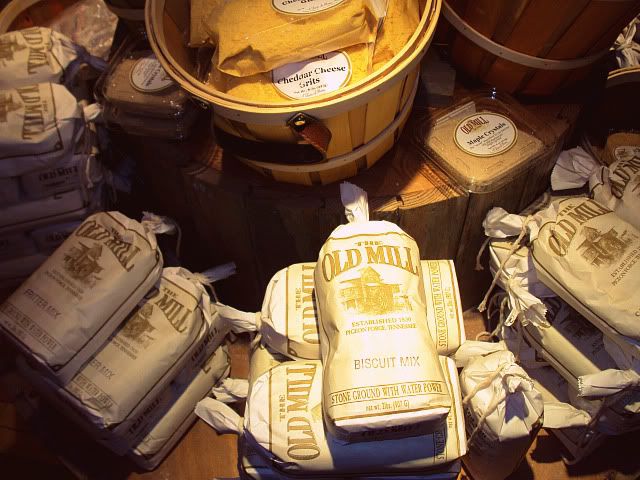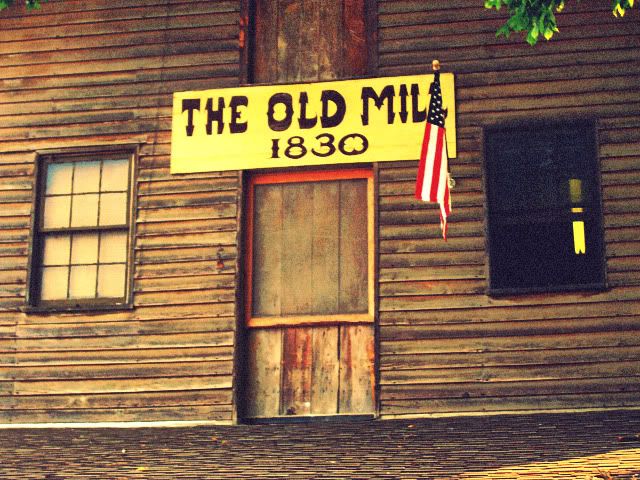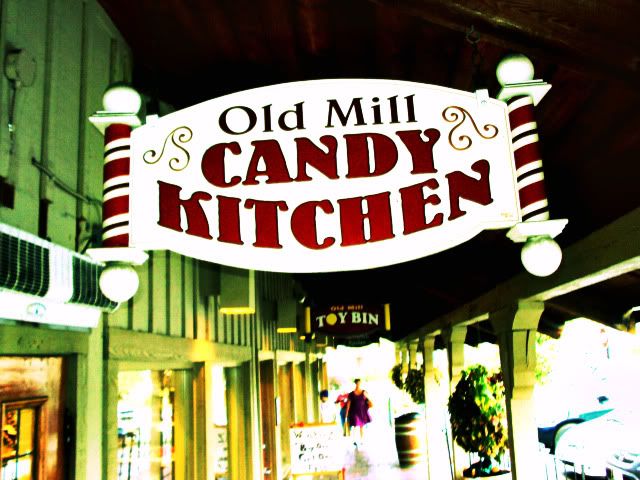 I think I'm finally experiencing what it means to have someone enter your life at the perfect time and you enter their life at the perfect time. And how both of these combined makes each of you perfect in the other person's eyes. When our yesterdays matched our todays and our todays matched our tomorrows. Hey baby, I think I'm falling and I know you'll be there to catch me.

I wrote this last year:
"I know I've let a boy too close to my heart when I think of him before I fall asleep, that's my sign to fly away. So for one last time I pretend that everything is all right and I savor each moment and then never speak to him again. It hurts a little less each day or at least that's what I tell myself until I find another branch to perch upon."

Well, I think I found that branch and I have no desire to fly for a while.

I'm scared as hell, but it's worth the risk.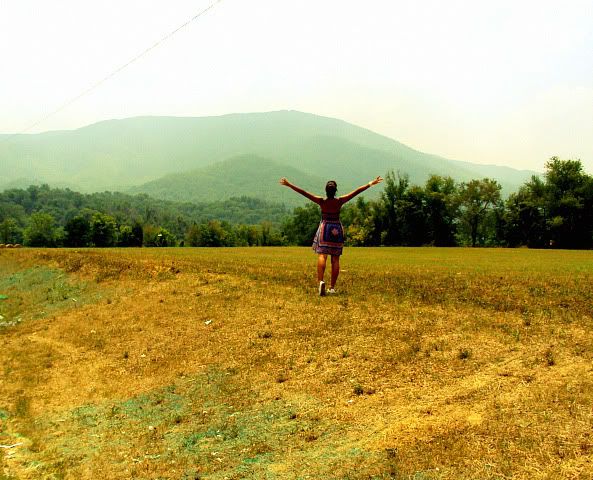 -Free Bird