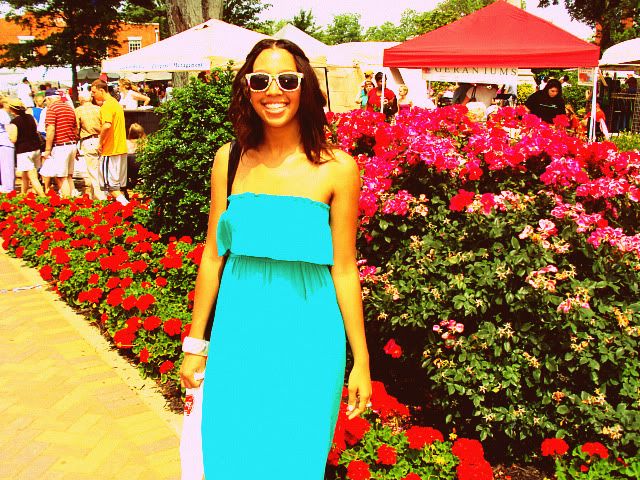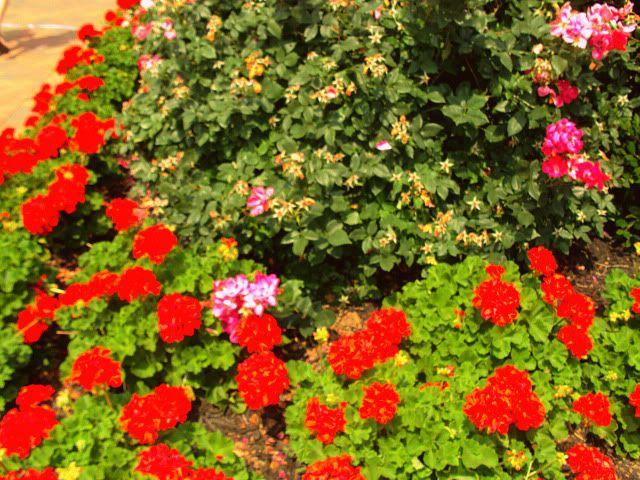 Life is throwing me for a loop right now. Life has a plan of its own. I could have never seen this coming.In a little over 2 weeks everything has changed, for the better, I've met someone who makes me so happy and it feels amazing. I'd forgotten what it was like to find someone that made you feel that way. I'm actually smiling as I type this. The risk was so worth it. =]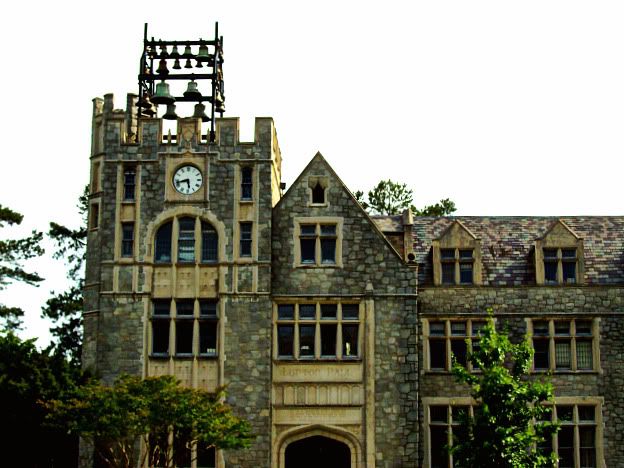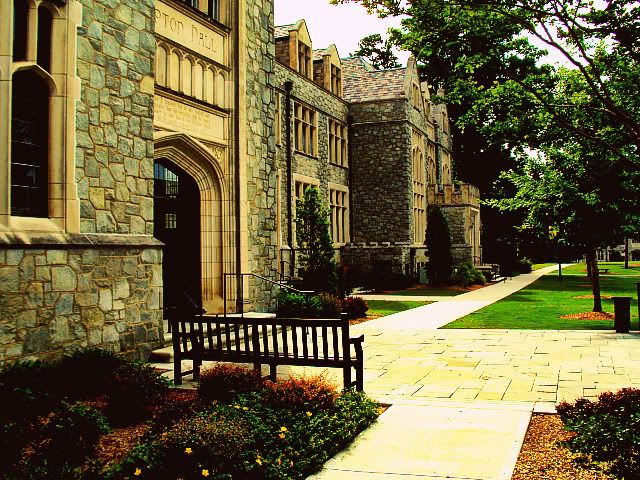 So, last night I found out that I'll hopefully, fingers crossed, be going (road-tripping) to Kentucky with some of my closest friends. I'm so so so so excited, I'll get back home the day before my birthday. It's funny time is flying by and slowing down simultaneously. Soon work will start back up, then school, so this is a perfect way to get the new fall semester started off properly. At the beginning of the summer I had no clue that this summer would be the best one yet!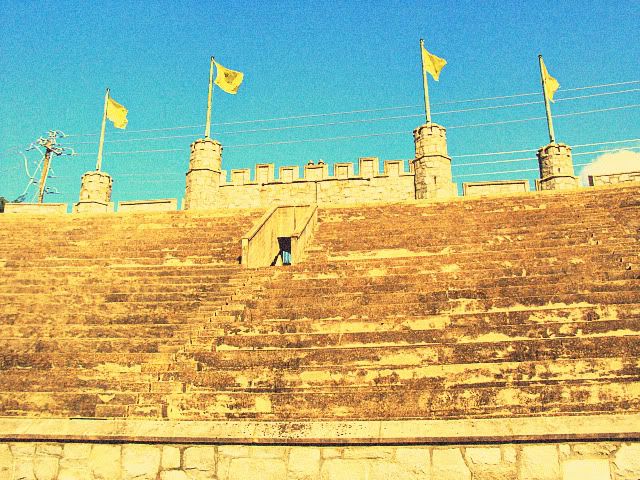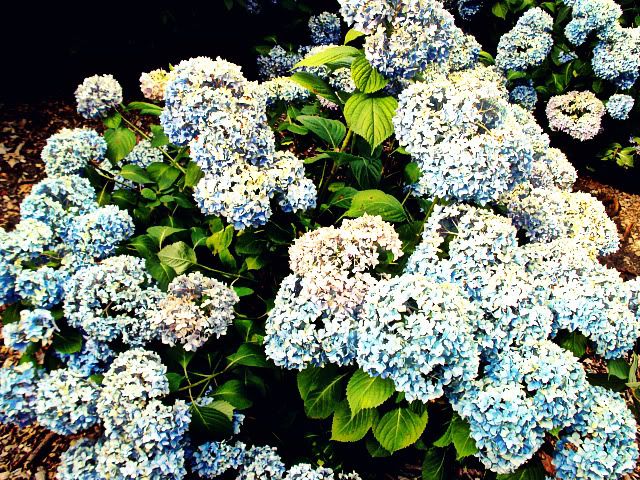 Yesterday my boy and I went to see Get Him to the Greek, it was, hmmm, interesting. I'm glad we saw it at the dollar theatre as opposed to paying full price for it. I would have been severely disappointed, it had it's funny moments, but yeah, I'll be ok if I never see that movie again. Haha. I'm so excited for Inception to come out, I've heard so many wonderful reviews about it, I cannot wait to see it!!! Well I've gotta start getting ready for the day now, but I'll update soon.

I hope everyone can find a person that makes their hard times go easy.









- Free Bird